What better way to wave goodbye to 2016 and say a big hello to 2017 than by picking out a few choice memes from the last 12 months for a bit of fun hoodie printing with your friends? If you're planning a big night out on New Year's Eve and want some sort of cohesive group look, this could be the way forward. Here are a few of our favourite memes.
Since the election, Jobama memes – those involving Barack Obama and Jo Biden – have proved to be especially popular so if you're looking for lots of laughs, go with one of them for your hoodies and T shirts. This is one of our very favourites.
Harambe
In May 2016, a western lowland gorilla going by the name of Harambe, who lived in Cincinnati Zoo, was shot and killed after a four-year-old boy fell into his pit. Questions were raised as to why the gorilla wasn't tranquilised instead of shot – and the result was uproar from the global internet community, plus an awful lot of memes. If you don't like this one, a quick Google search will yield plenty more.
Evil Kermit
Good vs evil, the devil and the angel on your shoulder… our darker side took on a slightly greener form this year in the shape of Evil Kermit. Memes are abounding right now, but this one has to be one of our favourites for a custom T shirt or hoody.
Boaty McBoatface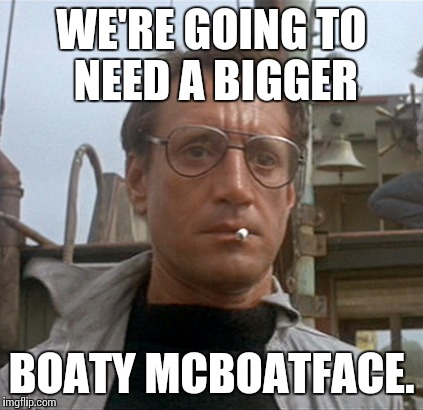 Who doesn't remember the time that the Natural Enviornment Research Council asked the great British public to name their latest polar research vessel? The name that got the most votes was Boaty McBoatface… and we ended up with some great memes as a result. Our fave? This one!